Fast Delivery
Special Discount

Secure Checkout
Money Returns
Our Best Sellers
Best Sellers
Get ready for
Enricher+
Enricher+ last up to 6 months leaving hair nourished and manageable and silky.
$ 110.99
EmPresse' System
New Products
Best Sellers
New Products
Best Sellers
Original
Enricher Kit
Keratin treatment to strengthen the hair after a chemical service, braids and extension, after a color process. 7pcs.
$ 105.99
How it works
Request Samples
Tell us what samples you would like to try (shipping charge applies)

Choose Design
Our designers custom design your entire unique hair care line.
Production
Products are screen printed with your custom design, and filled with your formulations.
Our designers create your marketing materials to help launch your new line. <=GET STARTED BY CLICKING THE ICON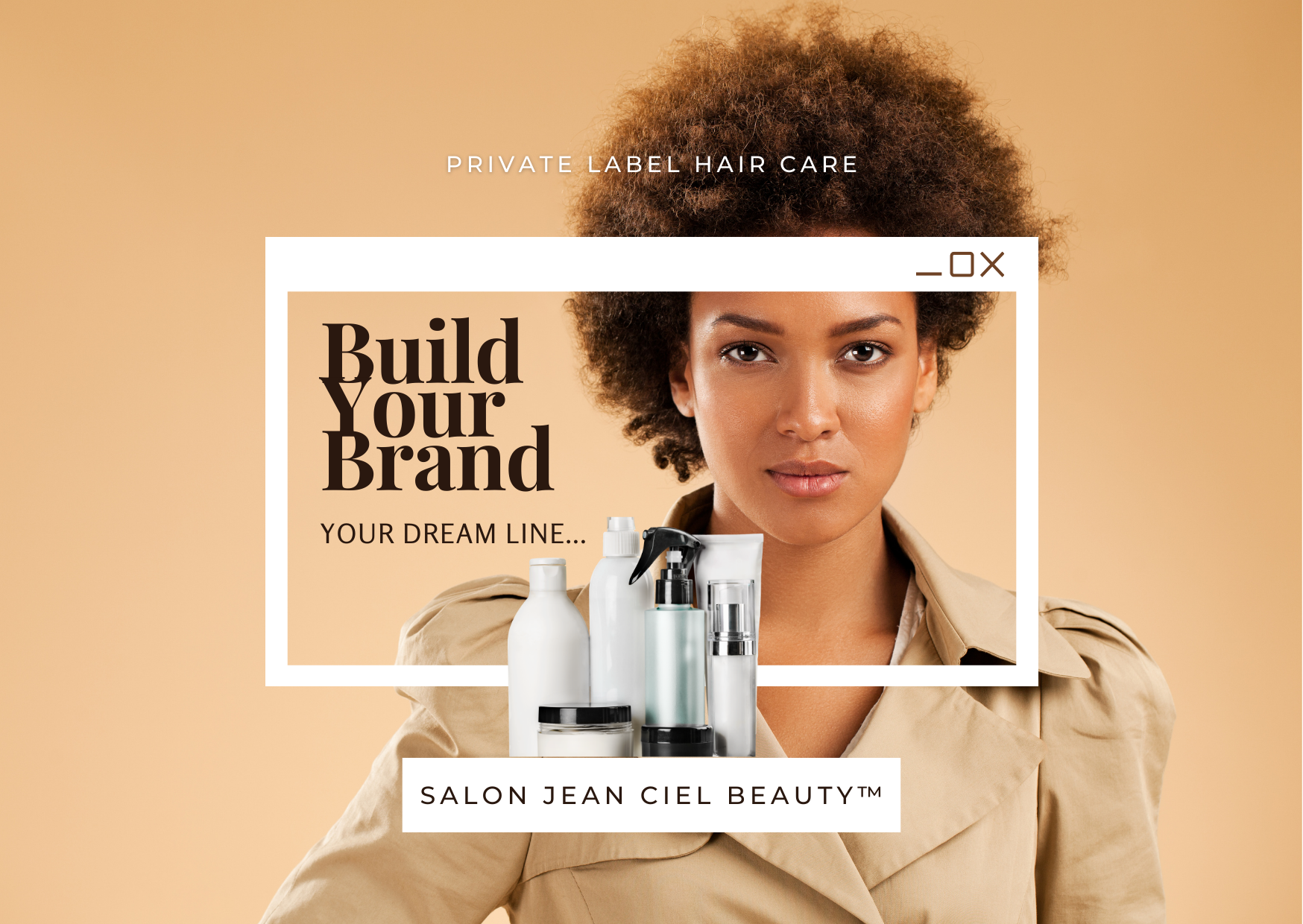 Back In Stock
BioAmino Styling Products

Shop All Products

SAVE UP TO 10% OFF
SUBSCRIBE & SAVE
Subscribe to our newsletter and receive 10% off until December 31, 2022.
Product of
The Month
BioClear Clarifying Shampoo
$15.99
BioClear Clarifying Shampoo
BioClear Clarifying shampoo removes impurities, promotes healthy hair and a detangling agent. 8oz
Description
The BioClear Clarifying Shampoo combines the finest extracts from the Amazon RainForest to cleanse and remove impurities from the scalp and hair.  Use BioClear Clarifying Shampoo as the first step in the EmPressé™ Keratin Smoothing System or Enricher Treatment Kit process to properly open the cuticle for optimal results and ensure that the Enricher + and Enricher is absorbed quickly and thoroughly.  BioClear Clarifying Shampoo elevates the pH and allows the user to use a minimal amount of Enricher + or Enricher.
Only logged in customers who have purchased this product may leave a review.
Get Updates
Latest News